RESOC
Who we are
In November 2020, members of the Socialist Party, the Greens, the Popular Workers' Party and independent left without partisan lineage created the Ecological and Social Group for Crissier (RESOC). RESOC coordinates the efforts of these groups and citizens in order to promote, among the inhabitants of Crissier, a sustainable, convivial and equitable economic and social development which benefits everyone. The members of RESOC commit to concretely defend these values ​​by committing to the Municipal Council, the Commissions and the Municipality. Join us and get involved together!
The committee of the RESOC association
The RESOC committee currently consists of six members.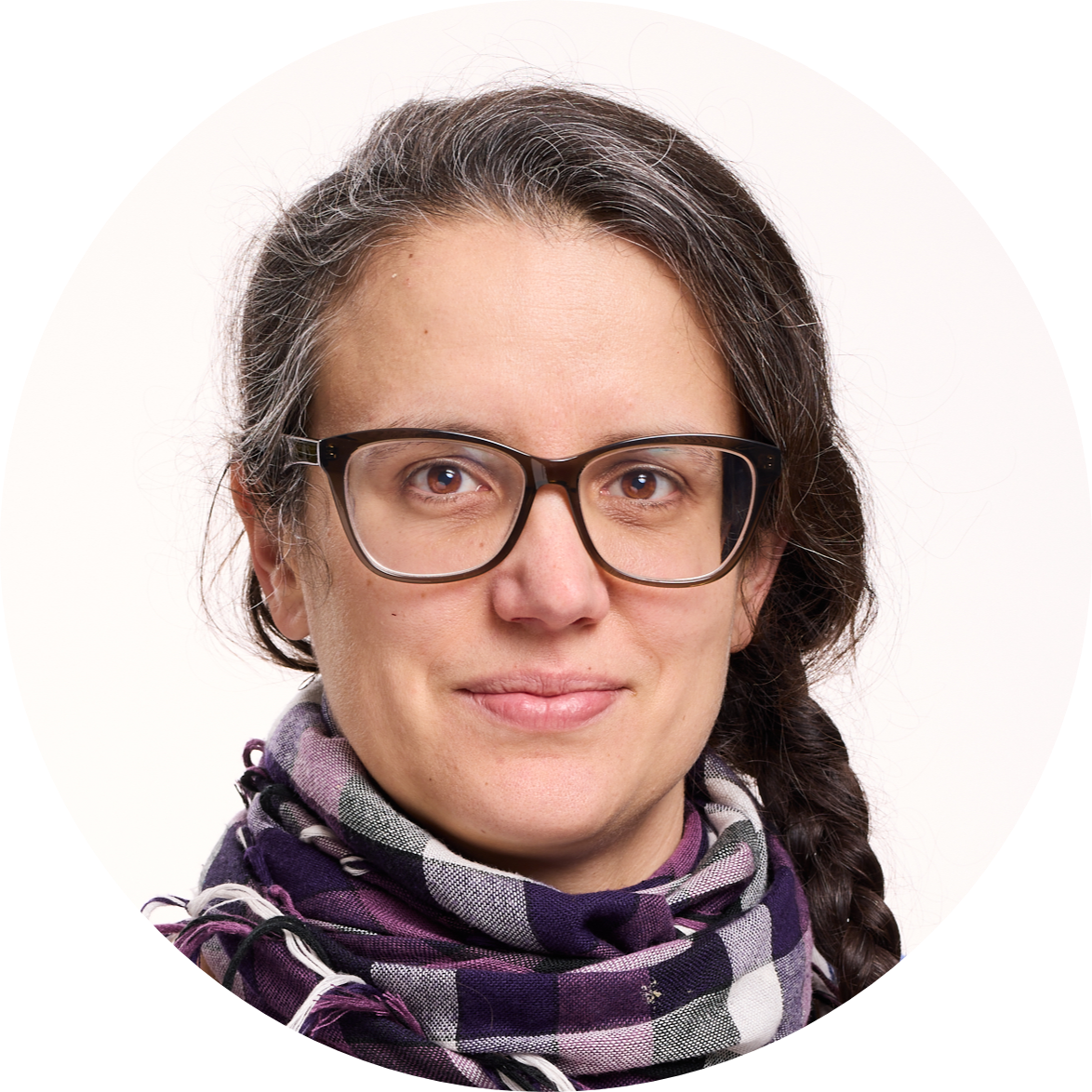 Oriane Buckwheat
Founder and CEO
Djouad Souyad
Vice-president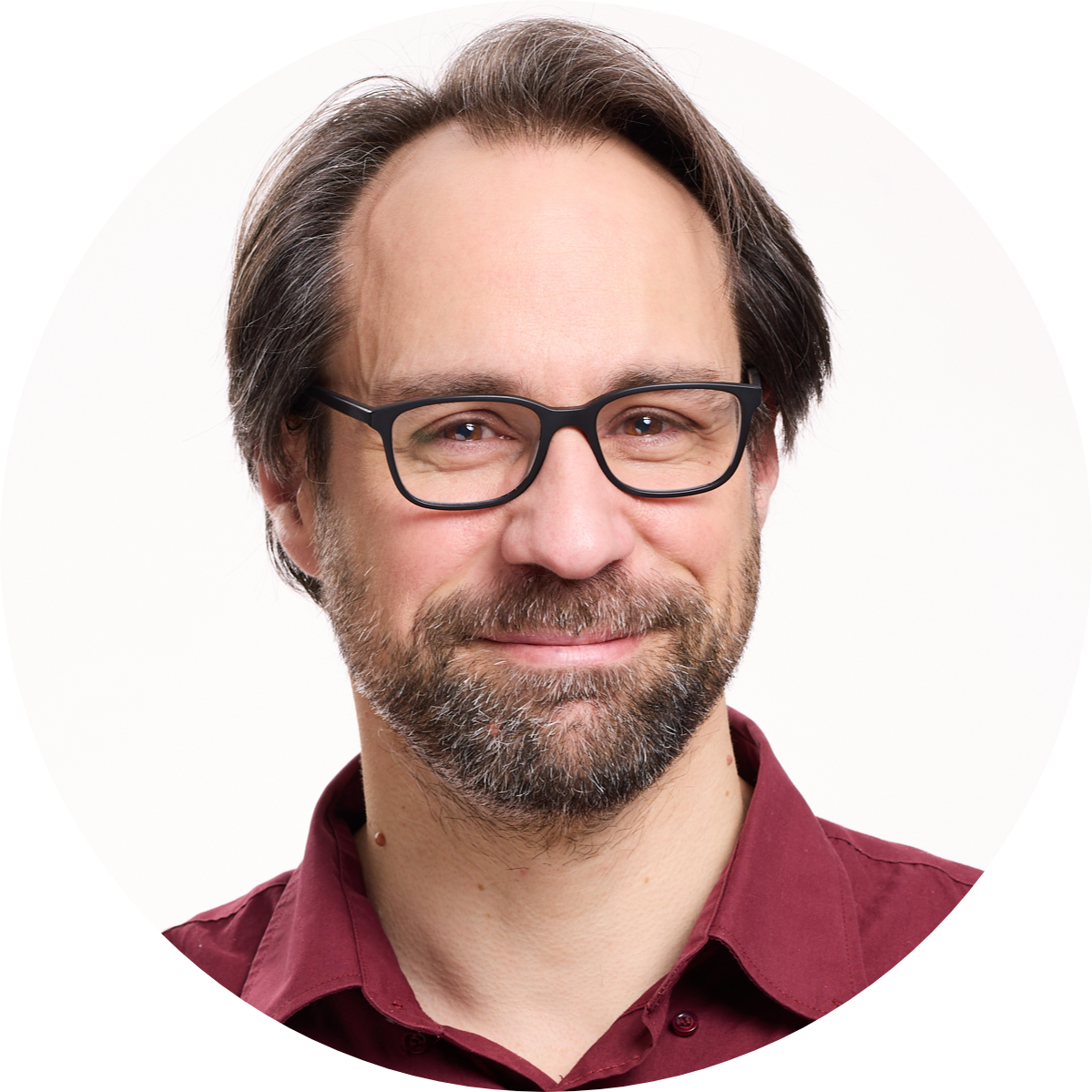 Alexandre brélaz
Treasurer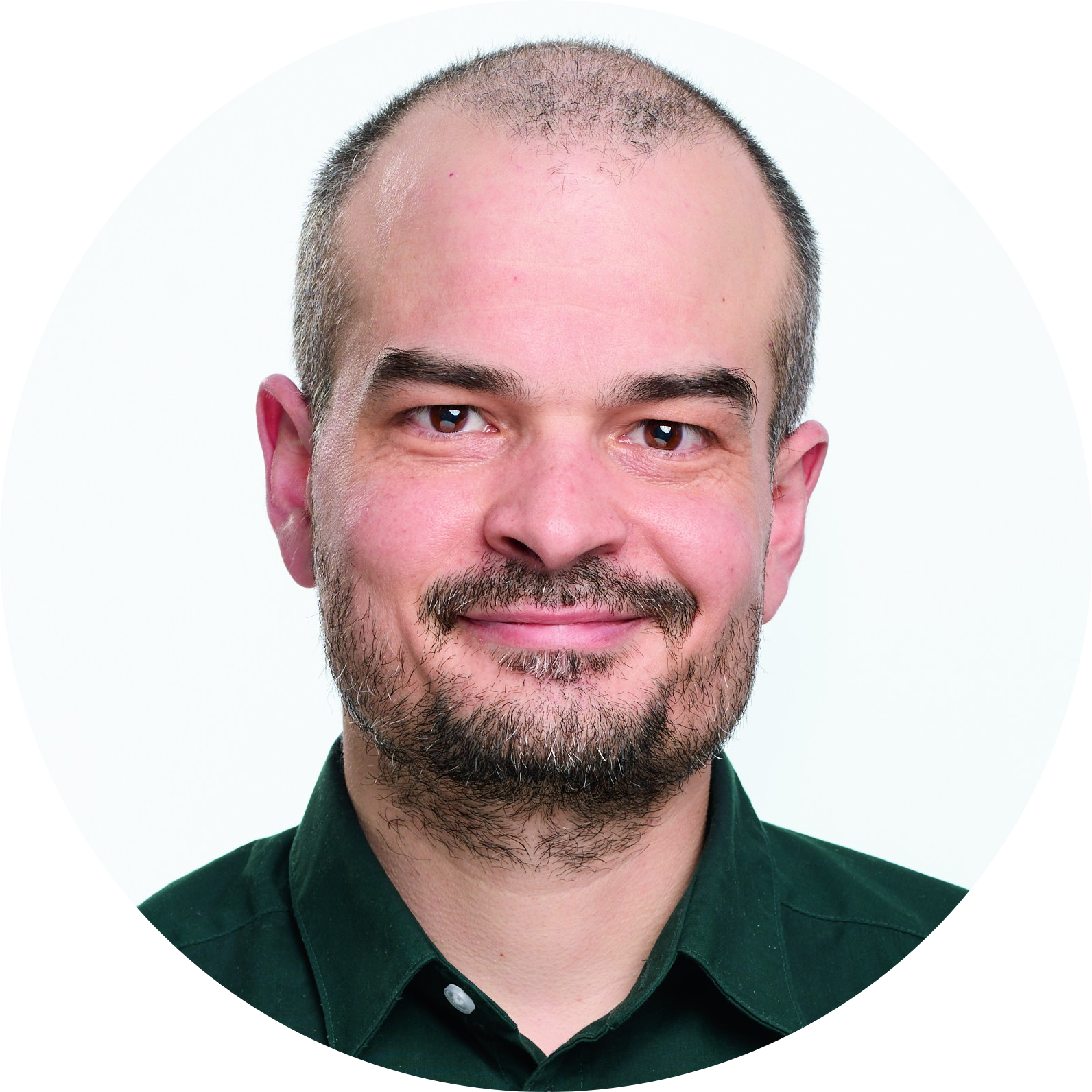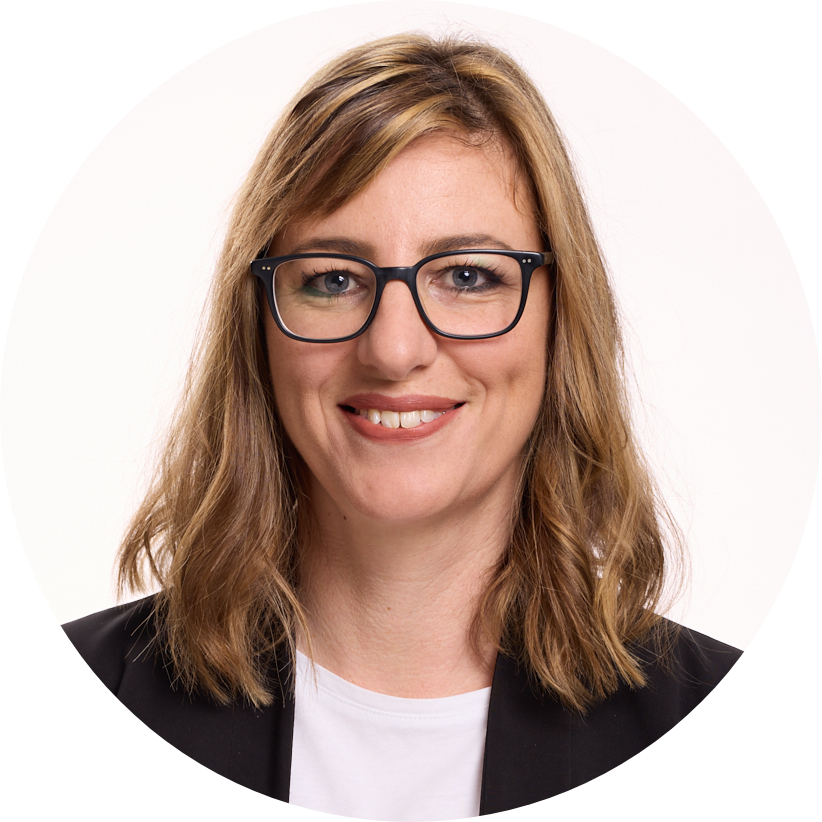 RESOC presentation video
During the municipal election campaign in 2021, we produced a video presenting the RESOC.